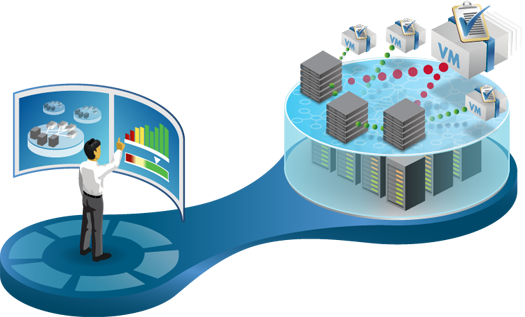 In hybrid environments IT must use new techniques to ensure virtual and cloud resources do not become blind spots and are fully visible to their security and performance monitoring solutions. Monitoring a hybrid environment must include solutions to:
Ensure full visibility to all resources in a hybrid IT environment.
Give monitoring tools complete access to all relevant traffic.
Help monitoring tools process traffic volume more efficiently.
Maintain security through access control.
Improve productivity of limited staff resources.
As you can see, a growing number of special-purpose monitoring tools exists on the market, such as application performance monitors, network performance monitors, intrusion detection or prevention systems, forensics, voice over internet protocol (VoIP) monitors, data recorders, and traditional network analyzers. The number of products continously growing and its hard to decide what to use. Our colleagues has deep and real experience with Grafana products, Zabbix and nagios/icinga monitoring thousands of servers in real life environments. Contact Us.