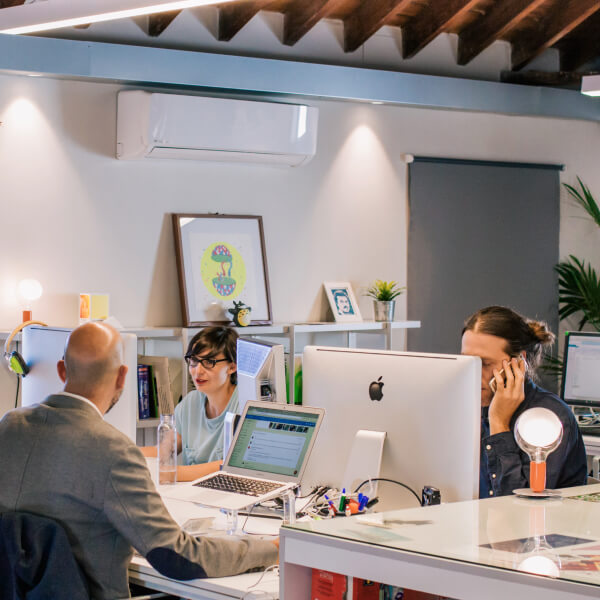 Our Story
Privately owned DARkit Kft. provides a range of Information Technology services designed for business productivity. From DevOps, Platform engineering, outsourcing, and implementation to Hosted Solutions.
Founded in Dec 2008 and headquartered in Hungary, in order to help companies with their IT solutions. Our initial focus was providing professional information technology services for companies. In response to customer needs – and in order to fully cover the range of IT services – our offer quickly expanded with Hosting solutions and Managed Services.
Today, from our base, we deliver the most comprehensive suite of managed IT services to companies businesses across Europe. Our proven service portfolio meets the varying needs of customers with implementation services or complete outsourced and hosted IT solutions. Our known quality service allows us to provide all our customers with an efficient, seamless and worry-free remote IT department.