Why use VPN ?
VPNs are frequently used by business travelers, remote workers to access their business' network, including all its local network resources, while on the road or at home. The local resources don't have to be exposed directly to the Internet, which increases security.
Our VPN service allows you to create a secure connection to office network over the Internet and use office resources remotely.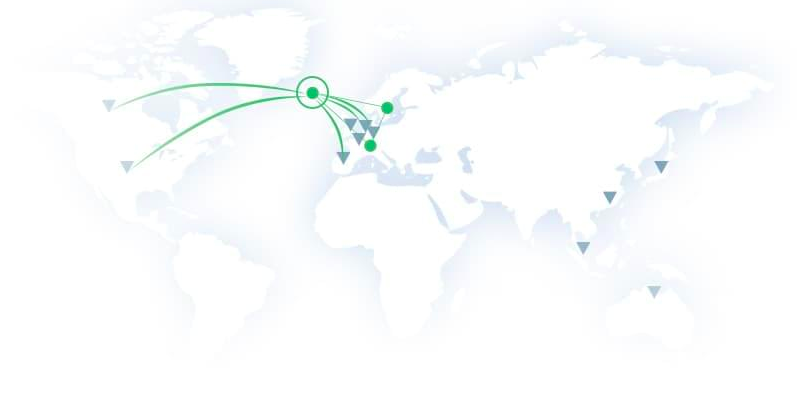 Our VPN service features:
no special vpn client needed

you can use built in VPN clients installed on your workstations
we can integrate your office network devices (printers, servers, network devices, etc)

local or remote authentication sources

we can use your existing AD (or – if no AD exists – we give you a dedicated LDAP)
you can administer (enable/disable) user access (or we can do it insted of you)

Unlimited traffic
10G interfaces (dedicated if needed!)
Professional support
IF YOU ARE INTERESTED IN VPN SERVICE, DROP US A LINE !!